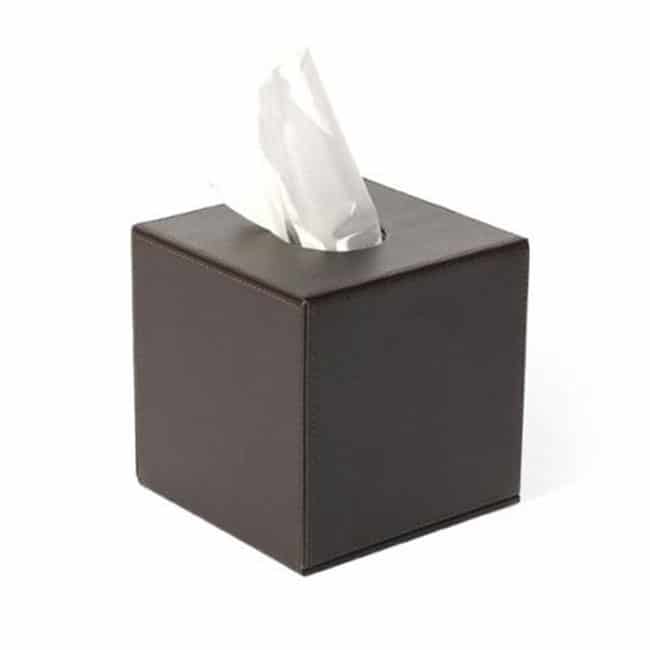 Square Tissue Box
Easy-to-clean molded polypropylene
Dimension 5 x 5 x 7"
Price per unit
This Cubic Tissue Box will safely and discreetly store all of your tissues!
The Cubic tissue box cover by Umbra cleverly disguises the less-than-attractive paper boxes of most facial tissues.
Furthermore, it's constructed of easy-to-clean molded polypropylene in a range of hip colors. It has a house-shaped cover that dispenses each tissue through its chimney like a whimsical puff of smoke.
It will complement the aesthetic of any room! It's a simple and timeless look that will endure for ages and ages! No more need to worry about people seeing any unseemly off-brand tissue boxes.
Additionally, the dimensions are 5 x 5 x 7"!
Don't delay, buy one today!