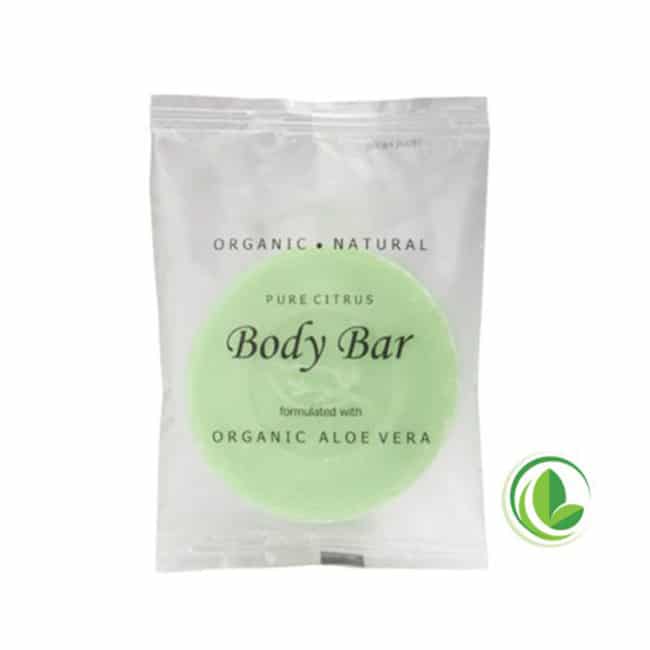 Desert Breeze Body Bar
Each body bar is packaged in a frosted Sachet
Made with aloe vera extract, citric materials, and a 100% vegetable base
Organic Recycled Biodegradable Packaging
Leaves Face feeling Smooth and Suave
1.5 oz per body bar
Comes in units of 12 body bars
No animal testing
Impress your guests with this earth conscious Desert Breeze Body Bar!
Made with natural and organic ingredients and a light botanical fragrance, the Desert Breeze Body Bar is a great choice.
Furthermore, we are dedicated to using only the highest quality ingredients. Made with actual olive oil, organic honey and pure aloe vera, our salon-quality formulations are top-notch. Made with a natural olive oil and palm oil base, the fresh citrus body bars and cleansing bars enrich users with soothing aloe and other organic ingredients.
Additionally, we package using recycled paper boxes and bottles. We print with soy-based ink! Being eco-friendly is very important to us, and all of our products reflect that decision.
Finally, from ocean front properties to mountain retreats to luxury resorts across the country, the Desert Breeze line of amenities brings a tasteful and welcoming atmosphere to each room!