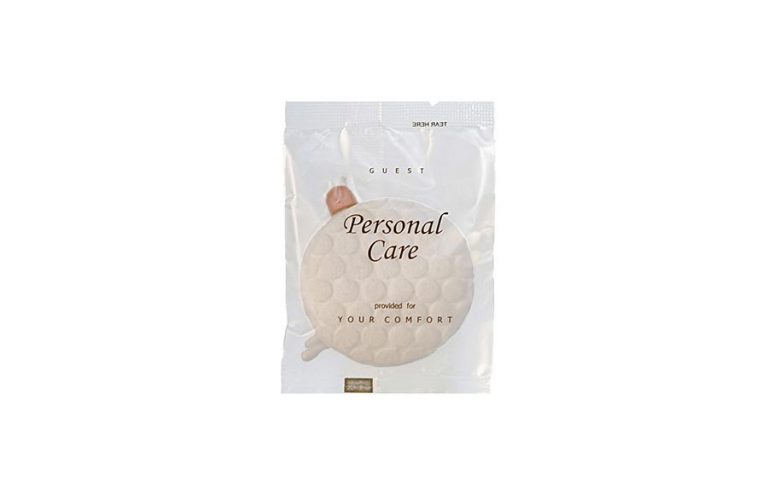 Personal Care Kit
An individual personal care kit contains:

Make up Removers
Cotton Swabs
Mini Nail File
Mini sewing kit

Each case contains 500 units
This personal care kit is loaded with essentials that people can't be without!
Our personal care kit ranges from makeup removers, cotton swabs, to a nail file, and all are sure to love it!
Having the right amenities for your guests is essential to enhancing the overall experience of their stay. For example, if they were to forget something crucial, where would they go? If you offer this option, they'll be beyond grateful and appreciative.
Another option would be to keep the personal care kit for yourself. What if you were to be out on the road and suddenly in need of an item? You're preparing for the worst.
Our current range of accessories beautifully complement each of our collections, and are a must-have!