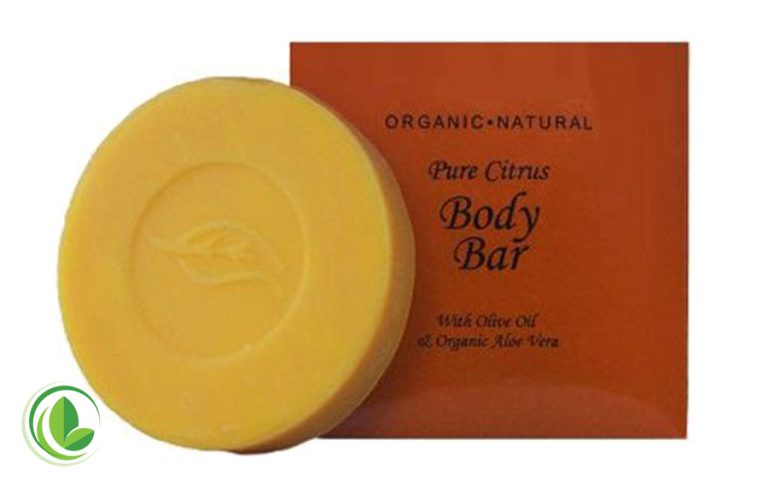 Terra Pure Citrus Wild Boxed Body Bar
Made with organic olive oil, aloe vera, ginger, and pure honey
Leaves skin feeling comfortable and satin smooth
Made with recycled biodegradable packaging
1 box per soap bar
1.55 oz per soap bar
Each unit has 12 individual boxed bars
Each case has 250 individual boxed bars
The organic Citrus Wild Boxed Body Bar is an excellent eco-friendly option!
Warm tones and a clean look give our Terra Pure Citrus Wild Body Wash a desirable presence in a wide variety of properties.
The fresh orange and warm ginger fragrance is a true guest favorite. Guests come back wanting more and more every single time, no amount is truly sufficient!
Coupled with a salon quality formulation it takes active yet gentle care of the hair and skin. It refreshes and livens the skin, while also exuding a wonderful aroma that captivates all who encounter it.
Also, both the body and cleansing bars have a natural olive and palm oil base, enriched with soothing aloe. Also, the bottles each have Organic aloe, honey, and olive oil. These organic ingredients allow for the body to feel refreshed after each usage!
Additionally, it's very earth conscientious. It's enriched with Organic olive oil, aloe vera, and pure honey, with the recyclable packaging printed in 100% soy based ink. Anyone who is environmentally conscious is certain to appreciate the time and care put into each package.
Made with pure ingredients and packaged using recycled paper and 100% soy based ink, Terra Pure Citrus Wild Boxed Body Bars are one of the most environmentally friendly amenity products available today.
Furthermore, we don't support or test on animals. This is due to our EcoWell dedication! We firmly believe animal testing is cruel and unnecessary.
Any consumers can rest assured that we are doing our best in providing a quality product at an affordable price.
Terra Pure Citrus Wild Body Wash is the perfect combination of quality, upscale design, and environmental appeal.