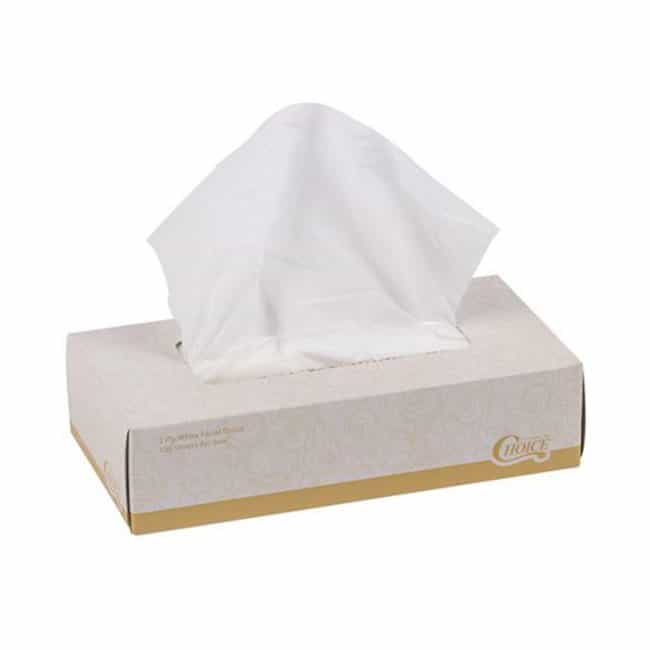 Rectangular Tissue Box
Shiny White Acrylic Exterior
Price per Unit
Lightweight and Portable
This Rectangular Tissue Box will safely and discreetly store all of your tissues!
The Rectangular tissue box cover by Umbra cleverly disguises the less-than-attractive paper boxes of most facial tissues.
Furthermore, it's constructed of easy-to-clean and shiny acrylic white material. It has a house-shaped cover that dispenses each tissue through its chimney like a whimsical puff of smoke.
It will complement the aesthetic of any room! It's a simple and timeless look that will endure for ages and ages! No more need to worry about people seeing any unseemly off-brand tissue boxes.
Additionally, its lightweight and portable design are top-of-the-line!
Don't delay, buy one today!