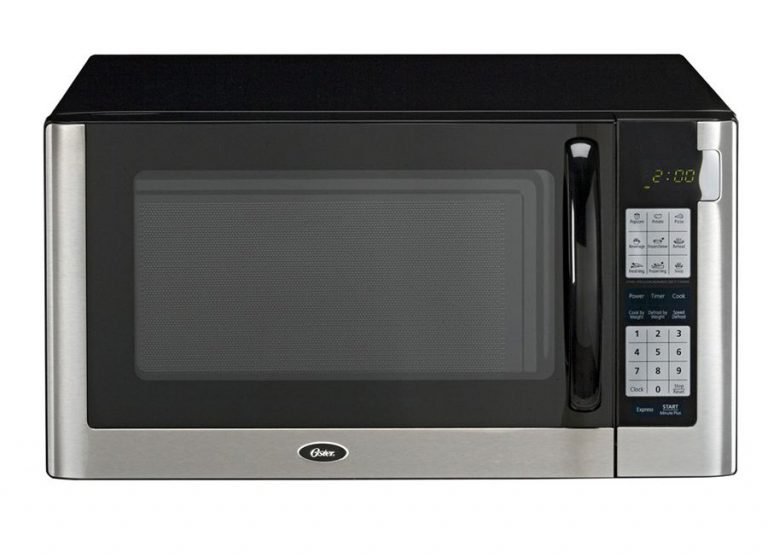 3.1 Oster Microwave Oven
1.3 Cu Ft
1100 Watt
10 power levels
6 cooking controls
Dimension 20 x 14 x 14"
Price Per Unit
This Oster Microwave Oven is a boon to any kitchen set!
It's the 1.3 Cu Ft 1100 Watt Oster Microwave Oven! This 1.3 Cu Ft microwave oven blasts 1100 watts of power with 10 power levels to give you fast, even, thorough and quick cooking options at home.
Furthermore, the 6 cooking controls gives you instant power for the most common microwaved foods so they cook perfectly with temperature changes, speed adjustments and power control. You do almost nothing and let the microwave take over and make your meals for you!
Additionally, the dimensions are 20 x 14 x 14" so you know it's sturdy and safe.
Get your own microwave oven today!