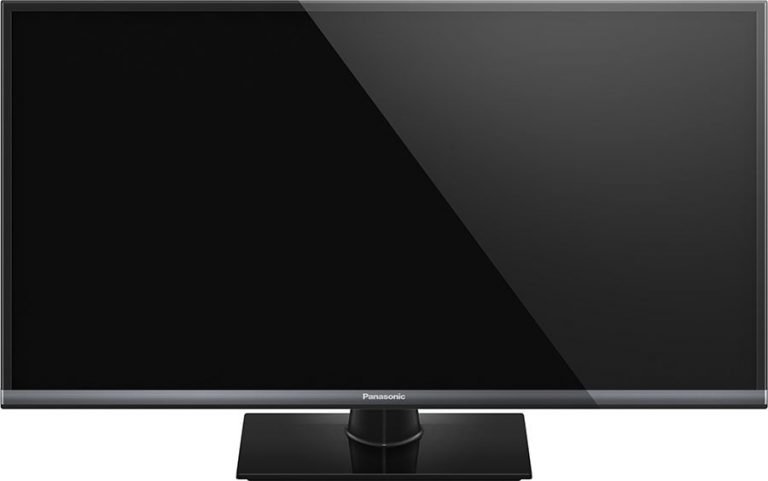 Panasonic HD TV [TC-L32C12]
720p HDTV
31.5" Diagonal 720p HDTV
10.000:1 Contrast Ratio
Dimension
Price Per Unit
The Panasonic HD TV is a must-have in your home entertainment center!
Enjoy a viewing experience with the Panasonic HD TV that is 2X the clarity of standard HD TVs.
Furthermore, there's a clear moving picture resolution at Motion Rate 60 with amazing refresh rate, processing speed and backlight technology. See every image as the director intended with enriched colors – even with older, non-HD content.
Additionally, the dimensions are 3.5 x 31.5 x 20.5" so you know you'll be getting a good size! Perfect for watching television of all kinds! Will make any room seem much more luxurious and excellent!